APPLICATION OF INTERNET TECHNOLOGY IN CREATION PHILOLOGICAL EDUCATIONAL RESOURCES
Abstract
Philological high school education traditionally involves working with numerous literary sources. Some educational resources, such as dictionaries, are well-structured, which allows them to be translated into electronic form. For the learning process, the most promising form is a web site that provides broad resource availability, a user-friendly interface with the learner, the possibility of feedback, and effective mechanisms for information retrieval. The aim of the work is the creation of a specialized site dedicated to the electronic version of the linguistic encyclopaedic dictionary "Russian language from A to Z" [1].
Downloads
Download data is not yet available.
References
Большакова Н.В. Русский язык от А до Я: Малая энциклопедия. – Псков: ЛОГОС Плюс, 2013. – 404 с.
Winnesett J. Web Application Development with Yii and PHP. - Packt Publishing Ltd, 2012. - 305 p.
McCandless M., Hatcher E., Gospodnetic O. Lucene in action. - Manning Publications, 2010. - 532p.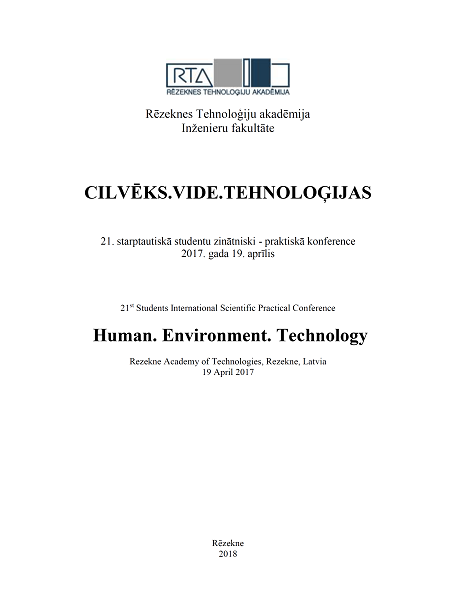 Downloads
Section
Information technology, mechatronics, electronics