NECESSITY OF MOBILE EXPERT SYSTEM FOR APPLE AND PEAR DISEASE IDENTIFICATION IN LATVIA
Keywords:
apple and pear diseases, expert system, mobile application,
Abstract
Apples and pears are one of the most widely grown and economically important fruits in the world and in Latvia. Mobile expert system is software running on smartphones that use artificial intelligence to solve problems in a specialized field that usually requires human competence. This article analyses the necessity of mobile expert system that will be able to recognize apple or pear disease. Author conducted Latvian market survey to investigate gardener inclinations related with smart horticulture. The survey showed the importance of expert system for Latvian market.
Downloads
Download data is not yet available.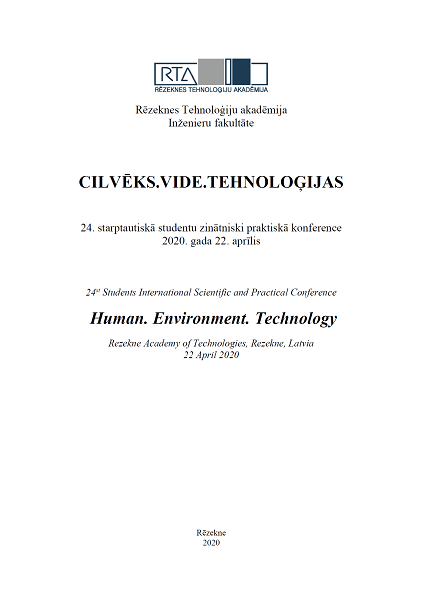 Downloads
Section
Information Technologies