ROLE OF LASERS IN CONTROL OF ENVIRONMENTAL QUALITY
Keywords:
LIDAR, Scanner, Environment, Laser, Semiconductor
Abstract
This article describes different ways of using laser technology in different fields of science. In biology, lasers are used to study the microstructure of cells, their organelles (living cells and their preparations). In medicine they are used for a special type of surgery. With the development of lasers, they have become safer, easier to use. Technologies for the use of lasers in medicine have also improved to such a level that they cause almost no complications after their application.
References
Кёбнер Г. Промышленное применение лазеров. - М., Машиностроение, 1988. - ISBN 5-217-00266-2. - Тираж 19700 экз. - 280 с.
Хромов Б. М. Лазеры в экспериментальной хирургии. — Медицина.
Дударев А.Л. Лучевая терапия, Л.: Медицина, 1982, 191 с.
Лазерная и магнитно-лазерная терапия в медицине, Тюмень, 1984, 144 с.
Современные методы лазерной терапии, Отв. Ред. Б.И. Хубутия, - Рязань.:1988 г.,126 с.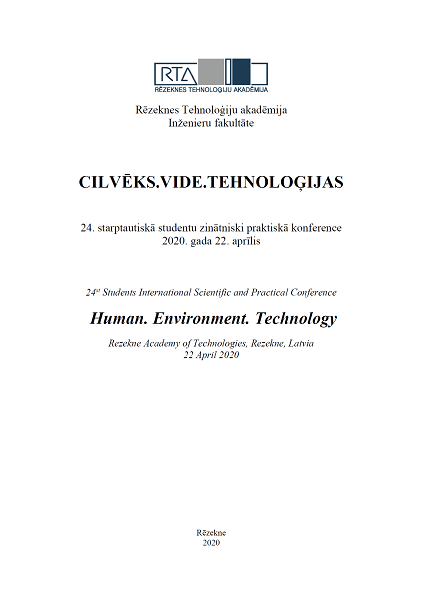 Downloads
Section
Mechatronics, production technologies and environmental protection