STRATEGY OF TRAINING OF FUTURE PRIMARY CLASSES TEACHERS (ON THE EXAMPLE OF MARIUPOL STATE UNIVERSITY)
Keywords:
strategy, professional training, future primary classes teachers
Abstract
The strategy of training future primary school teachers is analyzed in the article. That is relevant in the context of the Concept of the New Ukrainian School. In this regard, the purpose of the article is to disclose the tasks and content of the strategy of future primary teachers' training in Mariupol State University. The main research methods to achieve the goal were selected: questioning of students that contains a list of questions of different categories; survey of specialists, who provide training for future primary school teachers, was made up of introductory and informational questions.
Successful implementation of these goals and objectives of the strategy is being introduced by teachers of the pedagogical and education chair of Mariupol State University: the development of basic and applied research in the field of professional education of future primary school teachers is provided, innovative methodological manuals are developed, and researches with talented youth are being organized.
References
Leithwood, K. (2003). What we know about successful school leadership. Nottingham: NCSL.
Mulford, B., Silins, H., & Leithwood, K.A. (2004). Educational Leadership for Organisational Learning Improved Student Outcomes. Springer Netherlands. Received from https://www.springer.com/la/book/9781402019876
Аюпова, В. (2011). Функциональный алгоритм управления брендом образовательных услуг. Доступно: https://www.sworld.com.ua/index.php/en/current-status-and-the-development-of-the-education-c112/11968-c112-008 .
Бібік, Н. (2018). Нова українська школа: порадник для вчителя. Київ : Літера ЛТД. Доступно: https://mon.gov.ua/
Голдобин, Н (2009). Маркетинг знаний и инновационный педагогический процесс. Ярославский педагогический вестник, 2009. № 4, 273-278. Доступно: http://vestnik.yspu.org/releases/2009_4g/32.pdf .
Жданов, С. (2014). Методологические основы оценки возможности инновационного развития вузов. Вестник университета, 9, 216-219. Доступно: https://cyberleninka.ru/article/v/metodologicheskie-osnovy-otsenki-vozmozhnosti-innovatsionnogo-razvitiya-vuzov .
Задорожна-Княгницька, Л. (2015). Особистість керівника навчального закладу в європейському освітньому просторі. Вісник Глухівського національного педагогічного університету імені Олександра Довженка. Сер.: Педагогічні науки, Випуск 2, 43-49. Доступно: http://nbuv.gov.ua/UJRN/vgnpu_2015_27_10 .
Кравченко, О. (2016). Значення стратегії розвитку університету та критерії оцінювання її ефективності. Гірська школа українських карпат. № 14, 53-56. Доступно: http://lib.pu.if.ua/
Николаева, С. (2016). Стратегия развития образовательного учреждения. Молодой ученый, 11, 877-879. Доступно: https://moluch.ru/archive/115/30939/ .
Почуева, О. (2013). Презентаційна діяльність сучасного навчального закладу. Нова педагогічна думка. 3, 112-114. Доступно: http://nbuv.gov.ua/UJRN/Npd_2013_3_34
Про освіту. Закон України (2017). Доступно: https://zakon.rada.gov.ua/laws/show/2145-19
Сорочан, Т. (2005). Підготовка керівників шкіл до управлінської діяльності : теорія і практика. Монографія Луганськ : Знання.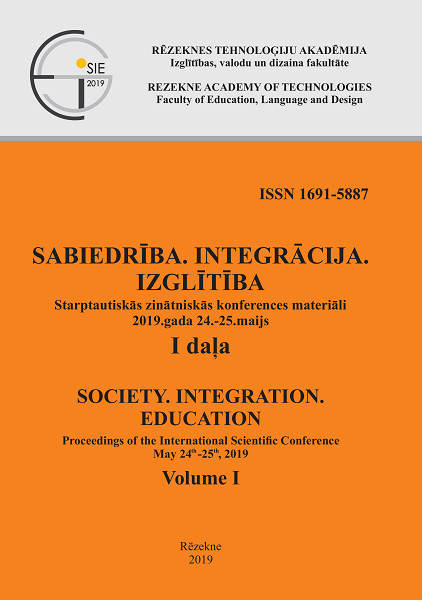 Downloads