MATHEMATICAL TASKS AS A MEANS OF FORMING PROFESSIONAL COMPETENCIES OF FUTURE TEACHERS
Keywords:
complex mathematical task, mathematical culture, professional competences
Abstract
An important result of the preparation of the future teacher of mathematics is the formed professional competences. The process of formation should be carried out systematically, starting from the first year. While studying at the university, the foundations of modern mathematical knowledge should be laid, the need for professional self-development and self-education should be formed. The purpose of the study: the development of tools that contribute to the formation and development of professional competencies of students, future teachers of mathematics, in the study of mathematical disciplines. The study analyzed the professional competencies of a mathematics teacher, the components of mathematical culture and established their relationship. The competencies that can be formed during the first year of study are defined. Identified the need to convert standard mathematical problems. Based on the research, a technology for creating special complex problems based on standard mathematical problems has been developed. Tasks consist of two parts: subject (mathematical) and professionally-oriented. Tasks can be used to form subject and professional competencies, diagnose their formation. The article presents the requirements for them, types and examples of tasks. The result of the assignments from the point of view of the formation of subject and professional competences is described.
References
Ежова, В.С. (2011). Математическая культура студентов педагогических вузов – будущих учителей математики. Школа будущего, 6, 29-32.
Зимняя, И.А. (2006). Компетентностный подход. Каково его место в системе современных подходов к проблемам образования (теоретико-методологический аспект). Высшее образование сегодня, 8, 20-26.
Кузьмина, Н.В. (1990). Профессионализм личности преподавателя и мастера производственного обучения. Москва: Высшая школа.
Маркова, А.К. (1996). Психология профессионализма. Москва: Международный гуманитарный фонд «Знание».
Перькова, Н.В. (2013). Условия формирования навыков самостоятельной деятельности при изучении математического анализа. Управлінські компетенції викладача вищої школи: Матеріали Міжнародної науково-практичної конференції НПУ, 94-95.
Профессиональный стандарт педагога. (2015). Retrieved from http://www.docme.ru/doc/124798/12.02.15
Равен, Д. (2002). Компетентность в современном обществе: выявление, развитие и реализация. Москва: Когито-Центр.
Рихтер, Т.В. (2017). Структура профессиональной компетентности учителя математики. Фiзико-математична освiта: науковий журнал, 1(11), 89-92.
Хуторской, А.В. (2013). Компетентностный подход в обучении. Москва: Издательство «Эйдос»; Издательство Института образования человека.
Шайденко, Н. А. (2014). Анализ зарубежного опыта подготовки педагогических кадров. Известия высших учебных заведений. Поволжский регион. Гуманитарные науки, 4(32), 204–210.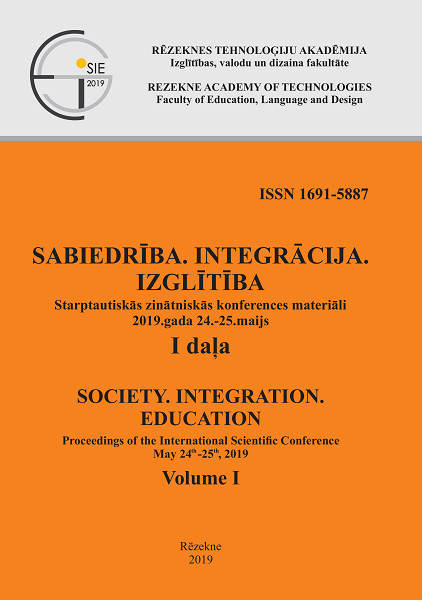 Downloads