STUDY ON YOUTH'S SAFETY SENSE
Keywords:
children, information channels, promotion of safety, reach, safety, youth
Abstract
The safety of young people in today's society is a topical and socially significant issue, as the younger generation is the future of society. In the everyday work of law enforcement and emergency agencies, significant attention is paid to promote the safety of young people for preventive purposes. Often, the methods used in practice tend to be outdated or ineffective due to the channels chosen. In order to promote the safety awareness of young people, it is necessary to find out the opinion of young people about the safety factors that are relevant to them, as well as various habits that affect them and the information channels for reaching them. In order to find out the understanding of safety within youth, a study was conducted in which 4281 children and young people in Finland, Latvia and Lithuania were surveyed. More than half of the respondents were in the age group of 14 to 18 years. The survey data indicated that young people believe that they are lacking knowledge about First Aid, safety on water and psychological safety. It is worrying that 19 percent of surveyed young people have experienced sexual abuse. The obtained and analysed survey data will provide an opportunity to improve the safety awareness promotion for young people. In the research conclusions proposals have been developed on the types of safety education for young people that can be used by educators and safety specialists.
References
Hillis, S., Mercy, J., Amobi, A., & Kress, H. (2016). Global Prevalence of Past-year Violence Against Children: A Systematic Review and Minimum Estimates. Pediatrics. 137(3). DOI: https://doi.org/10.1542/peds.2015-4079
Latvijas Universitātes Sociālo zinātņu fakultāte. (2017). Pētījums par 9 līdz 16 gadus vecu bērnu un pusaudžu medijpratību Latvijā. Rīga. Retrieved from https://www.km.gov.lv/sites/km/files/data_content/bernu20un20pusaudzu20medijpratibas20petijuma20rezultati1.pdf
Schwartz, S.H. (2006). Basic human values: Theory, measurement, and applications. Revue française de sociologie, Volume 47, Number 4, 249-288.
UNICEF. (2015). Violence against children. Retrieved from https://data.unicef.org/topic/child-protection/violence/
Union of the Baltic Cities. (2020). Baltic Cities Bulletin: Autumn 2020. Retrieved from https://ubc.net/sites/default/files/ubc_bulletin_autumn_2020_0.pdf
Union of the Baltic Cities. (2021). Member Cities. Retrieved from: https://ubc.net/cities
Union of the Baltic Cities. (2017). Parallel sessions summaries: Data collection principles for civil protection prevention activities, 15-16. Retrieved from https://ubc.net/sites/default/files/workshops_-_summaries_0.pdf
Union of the Baltic Cities. (2019). Statute of the Union of the Baltic Cities. Retrieved from https://ubc.net/sites/default/files/ubc_statute_kaunas_2019.pdf
Wellburn, E., Eib, B.J. (2010). Imagining Multi-roles in Web 2.0 Distance education. In G. Veletsianos (Ed.), Emerging technologies in distance education, 41-60. Edmonton, AB: AU Press.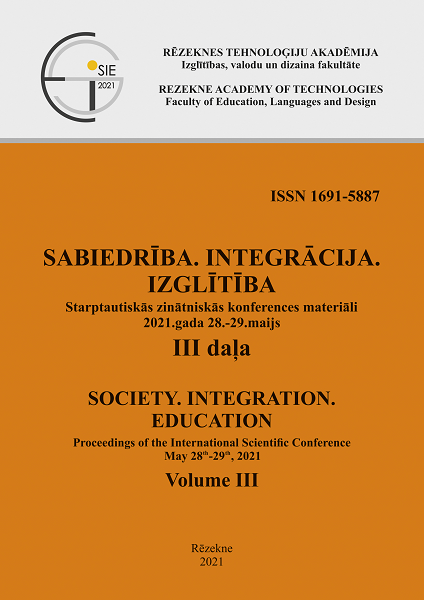 Downloads