CLASSROOM MANAGEMENT IN CROSS – CULTURAL CONTEXT
Keywords:
cross-cultural setting, multicultural, management, classroom, communication, facilitator, culture
Abstract
The subject to be discussed in the present article is classroom management in cross-cultural context. The main reason for the choice of this particular choice was determined mostly by the necessity of varying English language teachers' management skills and teaching techniques in a mixed linguistic classroom. The aim of the research is to explore the ways of improving classroom management skills in a cross-cultural context.
References
Chaudron, C. (1988). Second Language Classrooms. Cambridge: CUP.
Farrell, T.S.C. (2002). Lesson Planning, in J.C. Richards, W.A. Renandya (eds), Methodology in Language Teaching. Cambridge: CUP.
Gower, R., Phillips, D., Walters, S. (1995). Teaching Practice Handbook. Oxford: Heinemann.
Harmer, J. (2001). The Practice of English Language Teaching. London: Longman.
Nunan, D., Lamb, C. (1996). The Self-Directed Teacher. Cambridge: CUP.
Woodward, T. (1991). Models and Metaphors in Language Teacher Training. Cambridge: CUP.
Садохин А. П. (2010). Введение в межкультурную коммуникацию. 2 изд. Москва: Омега-Л.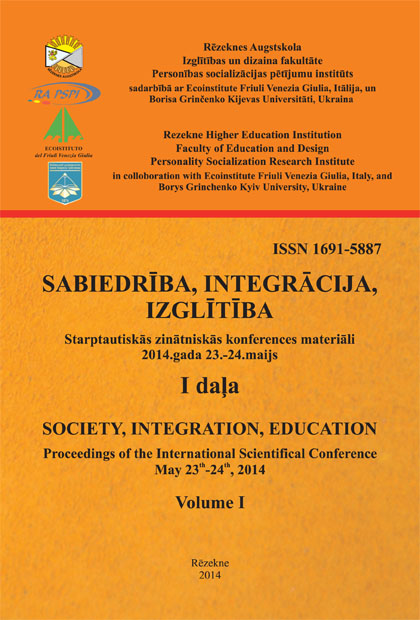 Downloads